Diaspora
Political Eyes On Bradley's Federal Trial – Hennessy, d'Haiti, Ortiz Scour Neighborhood Signatures To Qualify For Primary – Only In Bridgeport® – Only In Bridgeport
Only In Bridgeport®
Only in Bridgeport with Lennie Grimaldi
Field operatives are fanning across neighborhoods for signatures to help candidates petition onto the August 9 Democratic primary ballot for state office.
The featured races include State Rep. Jack Hennessy challenging party-endorsed City Councilman Marcus Brown, Pierre d'Haiti versus party-nodded Fred Gee in the 126th State House District and Juliemar Ortiz trying to qualify against party backed Herron Gaston and incumbent State Senator Dennis Bradley who'll be on trial this week defending federal charges he manipulated Connecticut's public finance program during his run for state office in 2018. Bradley received enough support at the party convention to wage a primary.
Hennessy, d'Haiti and Ortiz must secure validated signatures from five percent of registered Democrats in the respective districts. For Ortiz that's roughly 2,000 signatures. Connecticut's 23rd Senate District represents about two thirds of Bridgeport and a piece of western Stratford. Hennessy's 127th District largely covers the North End and piece of the West Side. Incumbent Charlie Stallworth is not seeking reelection in the 126th District so it is an open seat.
June 7, 4 p.m., is the deadline to submit signatures.
Political eyes this week will be on Bradley's trial which is expected to last well into June. He's charged with multiple counts of wire fraud centered on his 2018 campaign announcement at Dolphin's Cove in the East End. The government asserts Bradley manipulated donor cards and campaign finance reports in an attempt to receive roughly $180,000 in public dollars. Former school board member Jessica Martinez, who served as his campaign treasurer, has also been charged with multiple counts of wire fraud as well as providing false information to a grand jury and federal investigators.
Martinez's effort to sever herself from this trial, claiming Bradley maneuvered her to cover up his own misconduct, was rejected by U.S. District Judge Victor Bolden. The government is expected to call more than 30 witnesses from a cross section of political figures, election officials and campaign workers.
The verdict in this case will determine Bradley's relevancy for public office: lose and his political future is dampened; win and he's emboldened to press on and likely for a mayoral run in 2023.
"Martinez's effort to sever herself from this trial."
Lennie, "severing" is my expertise. Jessica was trying to sever her self from Bradley, not from the trial. She's in a pickle
…But, Bradley's brain is in a jar.
The local weather has been cooperative with door knocking activity, certainly. No word whether efforts have been made before it turns too hot for comfort. For canvassers, the opportunity to meet registrants who do not regularly vote, is an opportunity to convert such behavior. Find a reason among their personal or family aspirations for them to become more familiar with those legislators, local and state, who represent them. Where are they let down regularly? When the facts are not reported regularly? When the goals are neither specific nor prioritized? More? Time will tell.
You must be logged in to post a comment.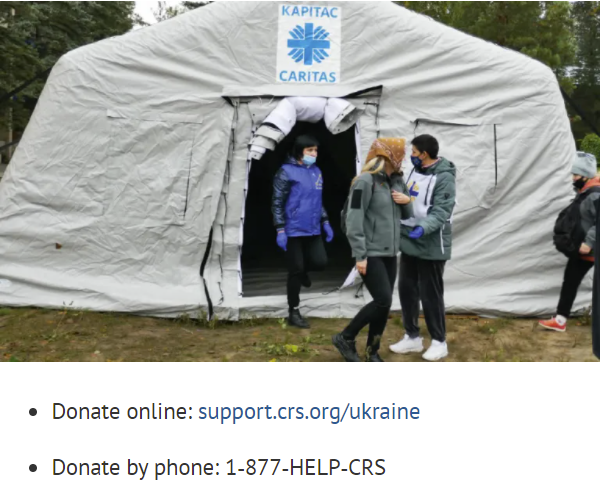 https://www.mightycause.com/story/M1wzpf?amp;
Be part of the Only in Bridgeport scene—Advertise
Your use of OIB is subject to the OIB Site Use Policy
The Only In Bridgeport web magazine is family owned and operated.
Copyright © 2018, 2019 by Momentum Communications LLC. All rights reserved.
Only in Bridgeport is a registered trademark of Momentum Communications LLC.
Designed by Susan Katz—Katzing Creative Ways
Ray Fusci—Webmaster