Diaspora
Island Taste Caribbean Grill opens at prime location in downtown San Jose – Hoodline
Island Taste Caribbean Grill just opened at 225 East Santa Clara Street in a prime location right across from City Hall. It's now serving authentic, homemade recipes from Jamaica and Haiti. The owners, Marc and Dorianne St. Fleur, are natives of those countries. They say traditional dishes from the Caribbean are hard to come by here in the Bay Area.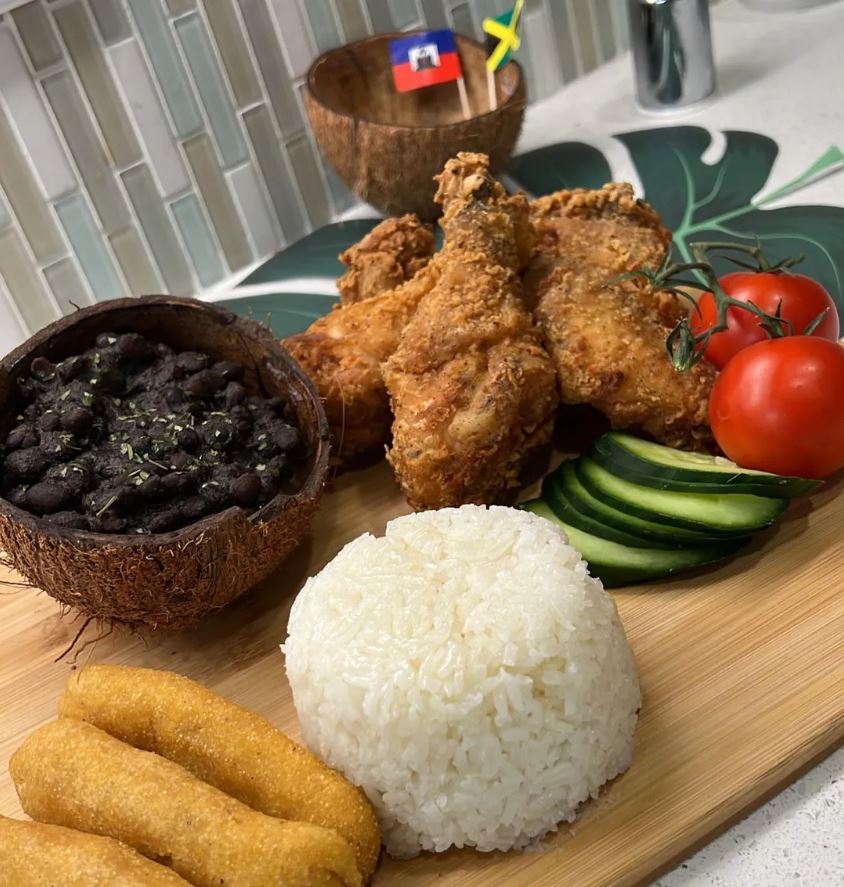 Photo Credit: @IslandTasteGrill/Instagram

The St. Fleurs recently moved from Brooklyn to Silicon Valley to continue in their careers and had no intention of getting into the restaurant industry. They noticed that it was much harder to find the Jamaican and Haitian cuisine they grew up with here in the Bay Area compared to the New York City area.
Dorianne St. Fluer said to the Mercury News that "one day, he (Marc) had the bright idea that we should open our own restaurant and bring a taste of the islands, along with our Brooklyn swag, to The Bay. The only issue: We're not chefs." To solve that problem, they decided to reach out to the now-head chef of Island Taste Caribbean Grill, Imani Manning, a Jamaican native who moved here also from the Brooklyn area. "Chef Imani is the mastermind behind Island Taste's menu which features traditional island staples like Jamaican Jerk Chicken and Haitian Griyo (Fried Pork), as well as fresh takes on old favorites like Oxtail Tacos and Island Fried Rice," a recent Instagram post explains.
A post shared by Island Taste Caribbean Grill (@islandtastegrill)
Dishes from Jamaica and Haiti are notoriously spicy but the St. Fleurs say that most of their dishes aren't full of heat. Instead, they display the traditional spices that set the food from the two countries apart. "The flavor profile of each country's cuisine is quite distinct. Most Haitian dishes start with a green seasoning base called "Epis" which includes cilantro, onions, and thyme. Jamaican dishes, on the other hand, typically include base spices like scallions, ginger, and pimento," Marc St. Fleur told the Mercury News.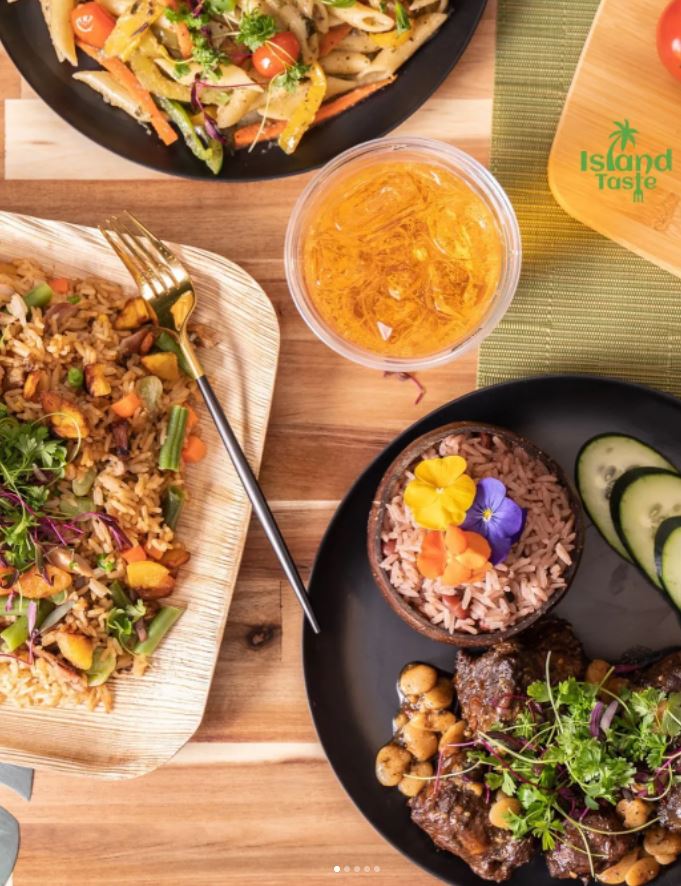 Photo Credit: @IslandTasteGrill/Instagram

The owners say that Island Taste Caribbean Grill is more than just a dining experience. "What I think sets us apart is that we want people to come for more than just the food. We also want guests to connect with our culture," Marc says in a news release announcing the restaurant's grand opening. You can try the food and get the island experience by visiting the restaurant from 11 a.m. to 7 p.m. Tuesday through Saturday. You can check out the menu here.
Even more questions are now swirling in the investigation surrounding a controversial video released last month of a bikini-clad woman getting out of a San Jose Fire Department engine and walking into the Pink Poodle strip club.
The San Jose Mayor's race has finally been decided, a week and change after Election Day, with rookie City Councilmember Matt Mahan barely edging out a veteran politician in the South Bay and current Santa Clara County Supervisor Cindy Chavez.
San Jose police issued an astronomical 720 citations at an illegal weekend sideshow, and they are now revealing the new tactic that allowed them to bust so many stunt drivers and spectators.
Police in Palo Alto are looking for a group of criminals that they are calling the Dinnertime Home Burglary Crew.
Hoodline – your city's top journalists reporting original news & stories across neighborhood beats.