Diaspora
Agape Flights Plane Serving Missionaries Attacked And Burned In Haiti – The Roys Report
Missionaries throughout Haiti, the Dominican Republic, and the Bahamas look forward to the weekly arrivals of planes flown by Agape Flights, a Florida ministry founded in 1980 that shuttles mail, medicines, cargo, relief supplies and other resources.
But one of its planes won't be flying any more. It was burned in Haiti by demonstrators protesting the country's increasing violence and kidnappings, which increased 180% in 2021, according to a report from Florida TV station WWSB.
The Piper Chieftain was moving at the Antoine Simon Airport in Les Cayes on Haiti's southern coast when demonstrators attacked. Seven Agape Flights employees are safe and staying with missionaries until they can safely leave the country.
Violent demonstrations and riots often accompany the anniversary of the signing of Haiti's 1987 Constitution. Conditions are more tense this year following two tragedies in 2021: an August earthquake that killed more than 2,000 people and the July killing of President Jovenel Moïse. His murder has not been solved, and citizens complain that his successor, Prime Minister Ariel Henry, has proven unable to control the country's gangs.
A missionary told Agape Flights the attack on their plane may have been a case of mistaken identity by frustrated citizens.
Give a gift of $30 or more to The Roys Report this month, and you will receive a copy of "The Way of the Dragon or the Way of the Lamb" by Jamin Goggin and Kyle Strobel. To donate, click here.
"People are mad that the roads are blocked by gangs, and the only way to travel to the Southern part of the country is via air. They assume the airlines control the gangs and are profiting off of the insecurities. Agape's plane happened to be in the wrong place at the wrong time. We are also hearing that they thought it was a politician's plane."
The ministry's website posted a page about the attack saying, "Agape love does not stop due to circumstances. Even when rioters in Les Cayes Haiti destroy Agape's Chieftain aircraft."
"After Agape's team has safely returned to the United States, we will share more information and pictures," the statement says. "Until then, we appreciate your patience, understanding and especially your prayers."
The page also asks donors to help the ministry replace the plane.
Agape Flights had revenue of $3.5 million in 2020, down from $3.7 million in 2019. The ministry provides audited financial reports and federal 990 forms on its website. It has been an ECFA member since 2014.
This article originally appeared at MinistryWatch.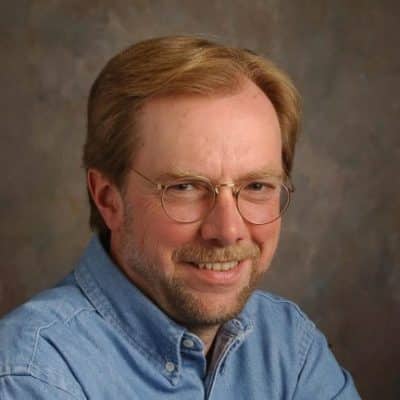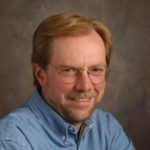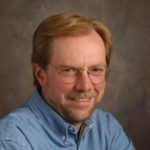 Steve Rabey is a veteran author and journalist who has published more than 50 books and 2,000 articles about religion, spirituality, and culture. He was an instructor at Fuller and Denver seminaries and the U.S. Air Force Academy.
Keep in touch with Julie and get updates in your inbox!
Don't worry we won't spam you.
In 1989, the Soviet Union was on the brink of collapse. The Berlin Wall came down, and the doors to Christianity began
A former Orthodox Presbyterian missionary pleaded guilty Wednesday to sexually assaulting a 14-year-old girl while he was working overseas in Uganda, authorities
An unidentified person paid a ransom that freed three missionaries kidnapped by a gang in Haiti under an agreement that was supposed
This story is so sad. Country in chaos so much so that citizens can't discern who the good guys are. Lots of prayers and donations needed.
The Roys Report seeks to foster thoughtful and respectful dialogue. Toward that end, the site requires that people use their full name when commenting. Also, any comments with profanity, name-calling, and/or a nasty tone will be deleted.
Comments are limited to 300 words.
Get new articles and breaking news delivered to your inbox.
© 2022 All rights reserved
Hi. We see this is the third article this month you've found worth reading. Great! Would you consider making a tax-deductible donation to help our journalists continue to report the truth and restore the church?